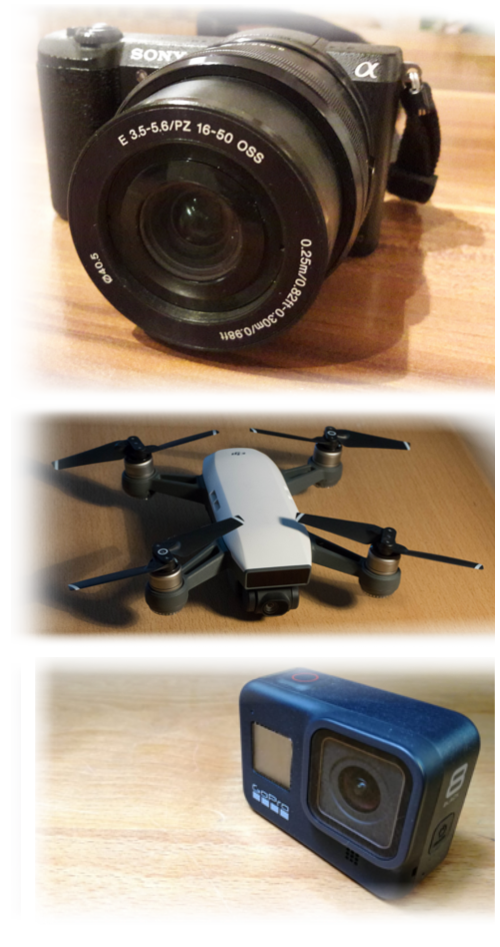 Accordingly to this motto, focus is on perspectives, motifs, photographs and content.
The passion of travel, adventure and photography is building the basis of this idea. To always discover something new, explore unknown and expand horizon is giving incentive to explore foreign cultures, traditions and countries. True to the maxim "the journey is the reward".
Combination of traveling and photography enbales the capturing of unique moments, feelings and snapshots. The focal point is on perspective and relation to the subject, which turns apparently normal motifs more interesting. Natural landscapes and country-like sceneries combined with specific objects and special moments will complete the picture.
Once a year, go some place you've never been before.Dalai Lama
Accordingly and further interpreting, visit even more places where you have never been.
While keeping this in mind follow up on new adventures:
Rainer Bertl | Software Developer | Master of Science in Engineering (MSc)
---
In my daily business I'm software developer, but my passion is all about travelling and photography. Combining that raised the idea of this travel and photography specific Blog world.wide.photos founded in 2017.