Find the latest Podcast episodes…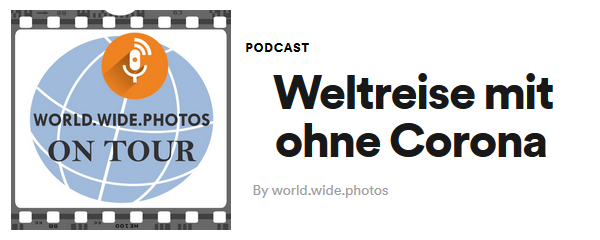 Find royality-free photos on shutterstock…

Find the best-of on instagram…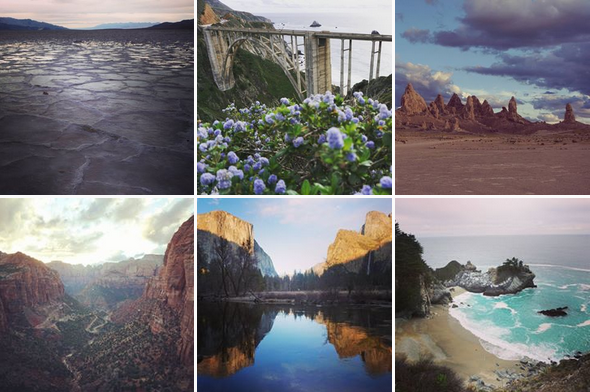 Find your pins on pinterest…
Find travel films on youtube…
Find the latest posts on facebook…
world.wide.photos is in The United States of America.
2 weeks ago
Around the world U.S.A. West Coast Part 1 - WORLD.WIDE.PHOTOS
Day 7 to 24:Seattle, San Francisco, Yosemite, Death Valley and Las Vegas U.S. borderOn the way from Vancouver by Greyhound bus, we reached the border to the United States of America after about an hour of driving. The procedure to enter the country is neither very complicated nor does it take too lo...
Find the Media Kit 2020…