Find the latest Podcast episodes…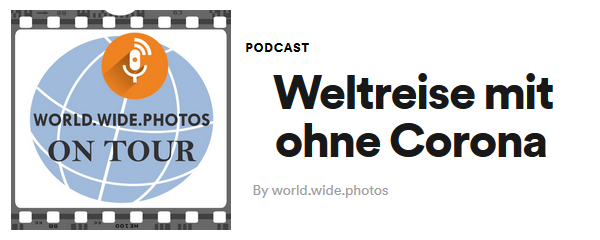 Find royality-free photos on shutterstock…

Find the best-of on instagram…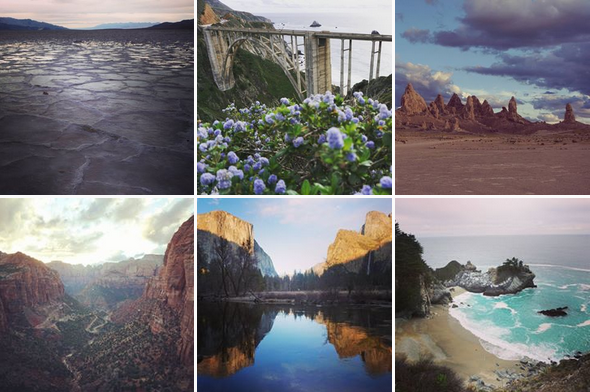 Find your pins on pinterest…
Find travel films on youtube…
Find the latest posts on facebook…
world.wide.photos
2 months ago
MyPostcard Review - WORLD.WIDE.PHOTOS
--- Anzeige ---
#ZusammenGegenCoronaDieses
Jahr zu Ostern heißt es weiterhin uns und andere schützen, durch Abstand halten, Hygiene beachten und Maske tragen.Um euren Liebsten dennoch Ostergrüße zu übermitteln, stellt mypostcard.com 500.000 Postkarten zur Verfügung und übernimmt die Kosten fü...
world.wide.photos
6 months ago
Der Podcast - WORLD.WIDE.PHOTOS
world.wide.photos on Tour - Der Podcast: Weltreise mit ohne Corona. Wie sich die geplante Weltreise zu einem Roadtrip quer durch die U.S.A. entwickelte.
world.wide.photos is in The United States of America.
7 months ago
Around the world U.S.A. West Coast Part 2 - WORLD.WIDE.PHOTOS
Day 25 to 30:Zion-, Bryce-, and Grand CanyonRoute 66 and Joshua Tree National Park Zion and Bryce CanyonAfter a late check out from our Airbnb in Las Vegas, on our way to Bryce Canyon we head through Zion National Park. The winding route through a tunnel can be seen again later from the Canyon Overl...
Find the Media Kit 2021…